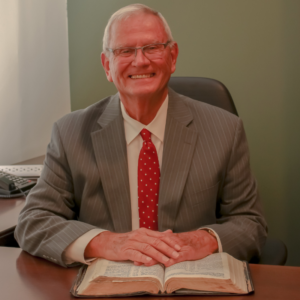 Dr. Ron Baker
Senior Pastor
Congratulations to our new Pastor, Brother Ron Baker! We are so glad to have you and your family! Please join us in welcoming the Baker family to CrossPointe!
Prince Byrd
Worship Leader
Prince Byrd spends his weekdays teaching elementary music in the Clay County School system, running the Drama and Chorus clubs, and teaching piano lessons, but he also loves leading our congregation in praise and worship. He and his wife, Erin, strive to lead others to Christ through their worship. Want to join our praise team or worship band? Email him and let him know!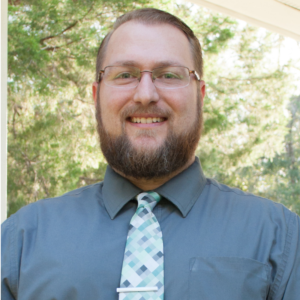 Joe Peters
Youth Director
Joe Peters is the Youth Director of CrossPointe Church. Joe is a native of Clay County and has served his community in the banking industry for 17+ years. Joe and his wife Cindy have two daughters, Sabrina and Jordyn. Joe is passionate about teaching the Word of God to students and helping them learn and grow in their spiritual walk with the Lord. In his free time Joe enjoys spending time with his family and friends as well as watching sports and working out at the gym.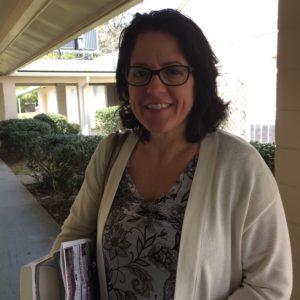 JoAnn Cruz
Office Administrator
JoAnn Cruz became our office administrator in March 2018. You can find her in the office Mondays-Thursdays from Noon to 4pm. She is a joy to work with and you will love her sweet spirit. JoAnn hails from New York and is a new transplant to our community and church but her love of Jesus is evident in all she does. She is a retired police officer and enjoys spending her days now helping at CrossPointe Church!