Connect with us! Scroll down to see what's coming up!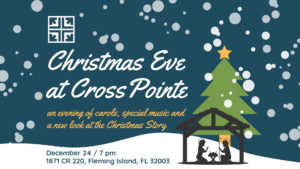 Come out to the Family Place for our Christmas Eve at CrossPointe Service. All are welcome, so please bring your friends, family, and neighbors to join our church family for a wonderful night of carols, special music and a new look at the Christmas Story.
Please like the event on Facebook and share as well! This is a great outreach event!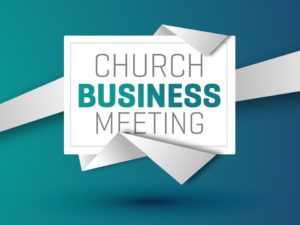 Third Sunday of Each Month – Finance Committee Meeting
Fourth Sunday of Each Month – Church Council Meeting