Connect with us! Scroll down to see what's coming up!
Please join us September 25th.
CrossPointe will be celebrating "54" years as a Community Church.
We will have a special homecoming event with guest, Emmaus Road Quartet and then a dinner following the service on the grounds.
The church will provide the meat and all we ask is that you bring a side, salad or dessert.
Reminder: There will be no 10:15am Children's Church (kids will meet with parents in the sanctuary) & there will be no Sunday evening service!
Read more...
---
Beginning Tuesday, September 13th from 9am to noon, the Ladies Bible Study will begin meeting once again here at CrossPointe in the Fellowship Hall.
The study will be on "The Gospel of Mark" by Lisa Harper. This is a 7 week study and the workbook can be purchased at Lifeway.com or Amazon.
If you have any questions, please contact Joyce Holt at 904.534.3060. We will have coffee and refreshments so come on out and fellowship & meet new friends.
Read more...
---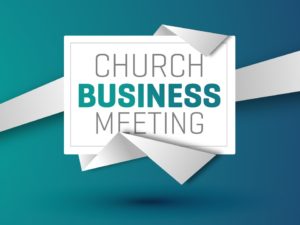 Once every quarter – Finance Committee Meeting
Fourth Sunday of Each Month – Church Council Meeting