412 Youth Ministry, Grades 7-12
1 Timothy 4:12
Don't let anyone look down on you because you are young, but set an example for the believers in speech, in conduct, in love, in faith and in purity.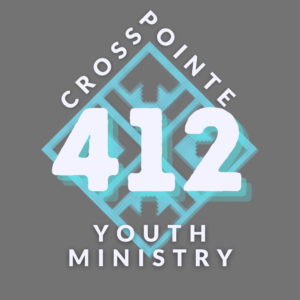 The Youth Ministry at CrossPointe Church exists so that students can experience life-changing Bible studies, and engage in a lifestyle of reaching and serving others for Jesus Christ with a group of genuine friends.
We strive to develop our students to serve God while being good stewards of His Word in their lives through promoting quiet times, fellowship opportunities, devotions, and prayer.
Connect with us on Facebook to stay up to date on our weekly happenings!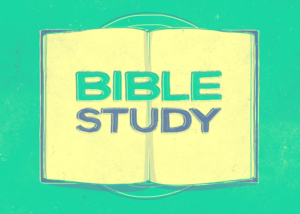 We meet Sunday Mornings for Bible Study and Fellowship at 9:00am in the Youth Room (Room 200). We are currently using the ABEKA curriculum. After Bible Study, we walk over to the Worship Service together and usually sit together too!
For more information, please see our Youth Directors: Travis & Katie Ivey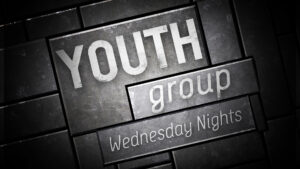 We meet Wednesday nights for service at 6:30 in the Youth Room (Room 200). This is a time of fun, fellowship, and growing closer to God!
Youth Directors: Travis & Katie Ivey