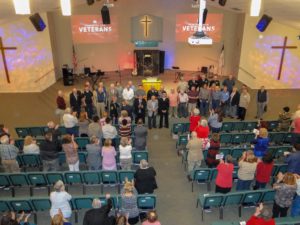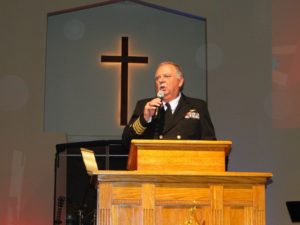 The Military Ministry recognize military designated holidays with videos and discussion during services. We use Quilts of Valor for presentations to any church member who has served in the military, we mail military care packages along with gift cards to church members who have relatives currently serving in the military. Check our our Military Wall located in the church foyer!
For any additional information or to help out this ministry, please see Duane and Sherry Mallicoat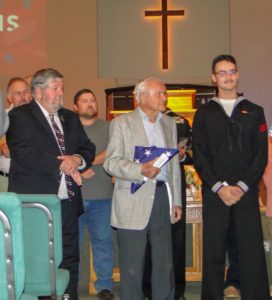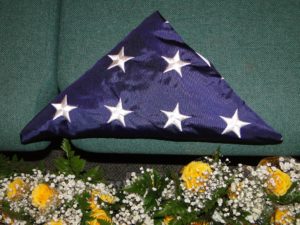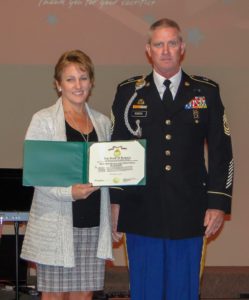 Quilts of Valor are awarded to Veterans as a small "Thank You" for their sacrifice and service to our Country.
Quilts of Valor Presentations/Dates (Dates will be added as they become available)
For additional information or help with this ministry, please see Kathy Minton or you may visit the website for the Quilts of Valor Foundation here
Quilts of Valor Foundation