CrossPointe Church is currently searching for a new pastor!
Please continue to pray for our church as we search for the man God wants to be in leadership at CrossPointe Church. As we wait, please join us each Sunday for worship!
Terry Muntain
Interim Pastor
Terry Muntain is an ordained minister, serving the Lord in a bi-vocational ministry here in Orange Park. He is also a full time Social Studies teacher at Middleburg High School which gives him the opportunity to serve as the chaplain of the school football team. As you get to know him, you will see his love for the Lord, his heart for evangelism, and his giving spirit. He's been happily married for 32 years to his wife, Susan, and together they have been blessed with four children (three are now married) and six grandsons (and are currently waiting on the arrival of their first granddaughter in May)! Terry served in our Vacation Bible School this past summer with our 5th and 6th graders who loved him and his teaching! We are excited to welcome Terry and Susan to the ministry of CrossPointe Church!
Prince Byrd
Worship Leader
Prince Byrd spends his weekdays teaching elementary music in the Clay County School system, running the Drama and Chorus clubs, and teaching piano lessons, but he also loves leading our congregation in praise and worship. He enjoys working with children and students and recently he and his wife, Erin, began leading our students on Sunday mornings for Bible study. Want to join our praise team or worship band? Email him and let him know!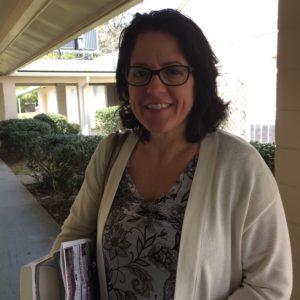 JoAnn
Office Administrator
JoAnn became our office administrator in March 2018. You can find her in the office Mondays-Thursdays from Noon to 4pm. She is a joy to work with and you will love her sweet spirit. JoAnn hails from New York and is a new transplant to our community and church but her love of Jesus is evident in all she does. She is a retired police officer and enjoys spending her days now helping at CrossPointe Church!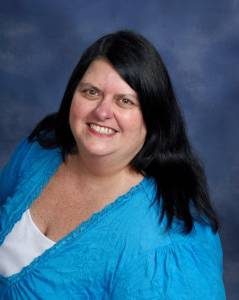 Susan Muntain
Preschool Director
Phone: 904-343-2108
Susan Muntain is excited to lead our workers as they lead children to learn about how much God loves each of them. Susan has served in various churches in the area in preschool administration and brings her love of Jesus and His people to CrossPointe each week. If you would like to be a member of our preschool teaching team, please contact her by phone or email.